The Chinese are taking exception to the Pentagon's recent assessment of military ability and possible motives of the People's Republic.
Let's review what the largest Communist state has been up to:
Theft and production of the
AEGIS KNOCK-OFF IN CHINESE HARBOR
Refit of the Soviet aircraft carrier, officially to a

PRE-REFIT VAYRAG CARRIER
Opening of the new underwater base for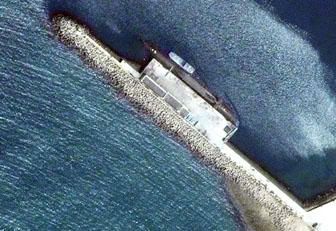 JIANGGZHUANG SUBMARINE BASE, XIA SUBMARINE
Recent growth in relations between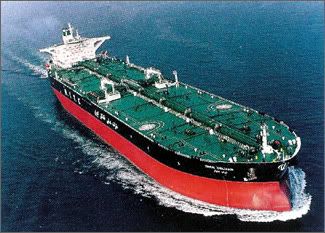 CHINESE BUILT SUPERTANKER FOR IRAN
And there's a link here about more questionable relations between
Americans would have to stick their heads in the dirt not to see a potential problem. Why? Because we (the United States) have pledged to support and defend Taiwanese independence and Beijing still calls Taiwan a "rogue state" that they clearly want back. Not to mention new warm and fuzzies with Iran, perhaps the one country that hates the US more than anyone else in the world except Syria.
I think Shakespeare is the best response: "The lady doth protests too much, methinks."