Guess The Source, Vol....3
This one is tricky. Any of the people mentioned below may have said it. However the focus of the game is to who can have the quote directly attributed to them. Ready? Here are the quotes:
"As to those in the World Trade Center... true enough they were civilians of a sort. But Innocent? Give me a break."
"I want the US off the planet. Out of existence all together."
Here are your selections:
A)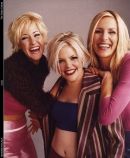 THE DIXIE CHICK
B)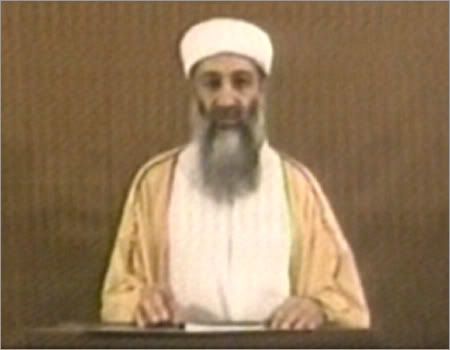 OSAMA BIN LADEN
C)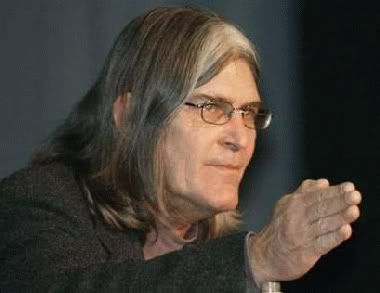 WARD CHURCHILL
D)
HILLARY CLINTON
Timely fun from a shocking source:
The answer is C... by the way.
What was it my momma said about "if you don't want it to get out don't say it..." If the administration at DePaul doesn't want anyone to hear what this guy is saying on their campus then maybe they
SHOULDN'T HAVE INVITED HIM TO SPEAK.