Love your screen presence in just about everything you have done-especially as Bond. I truly think you were born to play it. What were they thinking when Dalton was in the spot? Jeez!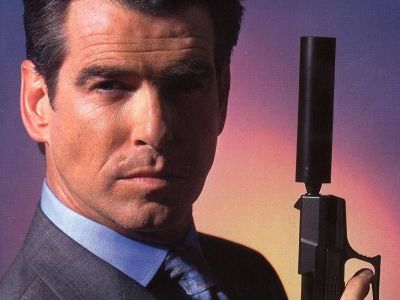 However, I don't ask Bugs Bunny, Mickey Mouse or Michael Moore to pontificate politically for me so just shut up and act. Is that too much for you actor types to handle? Either run for office and put your (ahem) on the line or keep it to yourself.
And that goes for the rest of y'all left coasters from the heart of flyover country (volunteer section).